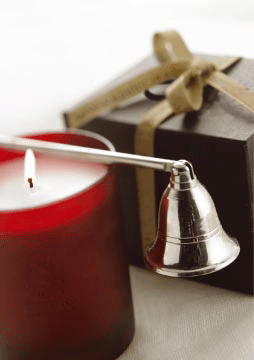 Founded in 1998, Ningbo Junee Gifts D&M Co., Ltd is the manufacturer, retailer and wholesaler of premium scented candles and home fragrance products, the company has offered distinctive products and marketed them as affordable luxuries and consumable gifts. And with export volumes doubling every year, we have good experience of manufacturing and exporting of candles and candle accessories.

Junee candles are handmade with love and care, Each candle is poured and finished by hand. We have developed more than 100 candle series, ranging from simple paraffin candles to vegetable oil wax candles, available in assorted packaging and with high quality. The scented candles are all highly scented to ensure that you can enjoy the scent thrown from your handcrafted candle. Unlike many machine manufactured candles you will not be disappointed by the aroma which the candle releases. All of our scents are thoroughly tested to ensure that they give a wonderful scent throw when burnt, not just in the packaging!

Our goal is to provide a quality product to our committed customers. We believe that consistency creates credibility. We sincerely look forward to receiving your comments and suggestions.